Founded in the year 2001. Although it was small but it was very sincere and serious with a dedicated group of young and energetic professional, who were determined to reach at the top level as service provider in various sectors viz. heavy construction equipment, Crane, Port Equipment, Automobile supplier, Power Generation Equipment supplier, Generator, EPC & Turnkey Project handling, Infrastructure, Land & Property Development, Inland Road and Water 
Mazada Consortium Limited
The inception of Mazada Consortium was in the year 2001 as one of the leading Indentor of Construction Equipment, heavy-duty cranes, Port Equipments, Forklift Truck, Automobiles. Also importer of  
Mazada Shipping Line Limited
Mazada Shipping Line Limited is engaged in Shipping Sector. Well managed with a team of some young and energetic expert hands. Active in Shipping Agency business, Ships Sale & Purchase for Second Hand &
Mazada Power Limited
Mazada Power Limited is specialized in import & marketing of Diesel, HFO & Gas Generators in Bangladesh. Our endeavor is to build close relationship with our clients through quality service and support.
Mazada Landmark Limited
Mazada Landmark Limited is engaged in the Real Estate industry, with property development & Construction in over major cities across the country. The Company undertakes Land & Housing Development, Real Estate Investment, 
We are authorized dealer of….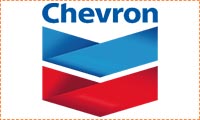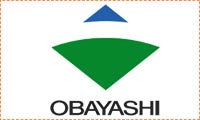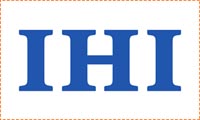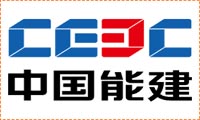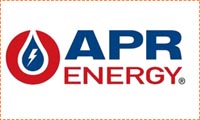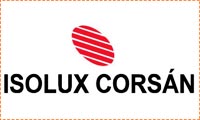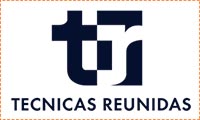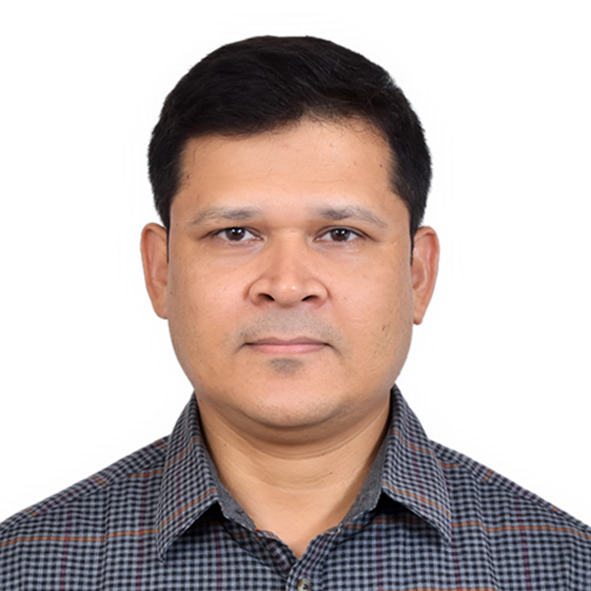 The Mazada Group has been delivering sustainable profit growth while building a solid business foundation amidst a challenging operating environment. My mission is to extend this trajectory into the future and turn the Mazada Group into a leading global company. We continue to face new challenges in our business environment; the pace and scale of change are unprecedented. In order to overcome these challenges, the Mazada Group has undergone an organizational transformation that includes initiatives such as globalization and restructuring. These improvements will enable us to become faster at identifying and addressing shifts in the landscape. But there is more to be done, and we remain fully committed to strengthening our capabilities and to further evolving the organization going forward.
Rejaul Karim Sohel
Managing Director and CEO
Mazada Group
CSR
Mazada Group is highly interested to build a strong reputation for corporate social responsibility – conducting business around the globe in a highly ethical and responsible way. More details 
HES POLICY
Mazada Group is highly interested to build a strong reputation for corporate social responsibility – conducting business around the globe in a highly ethical and responsible way. More details